Maestro Manolo: Since 1964
Maestro Manolo S.L. is one of European leading company for the purchase and sale of equipment to produce candies, chocolate, chewing gum, jelly, lollipops, cookies and several products for confectionery section, also packaging equipment, and we are specialized in coating pans machines.
This company is a family business working to satisfy the needs of our customers in confectionery equipments since year 1,964. Everything began when our father and founder Manuel Valle, who was a great candy and coated products master, decided install a small candy factory in our city, later he left the production to dedicate himself completely to purchase and sale of machinery after selling some machines while he was manufacturing candies. At that time, our father only was selling machines in Spain because there were many companies in production in our country, but later many of these companies closed, so it was necessary to give a complete change the sales system and in 1,998 we created our first website, and we started the five children of Manuel to give further expansion to the company buying and selling machines outside Spain, all over the world.
Since that time, we are selling and buying candy machinery to our customers and friends, looking to be able to satisfy our customers, and trying to help to their companies to growth with personal advice and providing of technological equipment.
At present, Maestro Manolo is a company with customers in many countries of the world, in Europe and other many countries like USA, Canada, Australia, Central and South America countries, Arabian Countries, India, China, Nepal and North and South Africa countries. We have a high export rate reached with many years of dedication and work, and our priority is to get full satisfaction of our customers.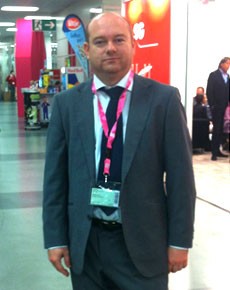 Jesús Valle González
General Manager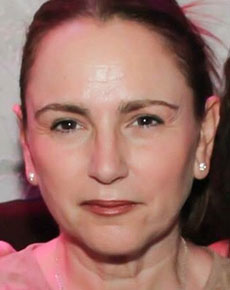 África Valle González
Office & Warehouse Manager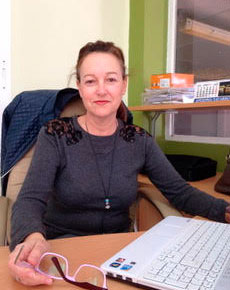 Alicia Valle González
Warehouse Manager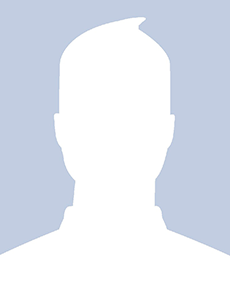 Manuel Valle González
Deputy director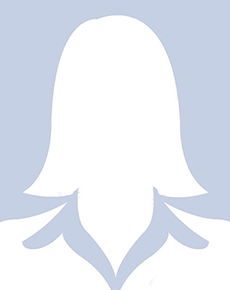 África González Ortega
Honorary President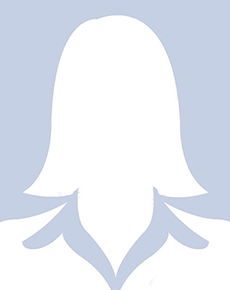 María José Valle González
Partner
"We want to thank from the executive team, the cooperation offered by our suppliers and friends, thanks also to our employees for their good work and thanks especially to our customers for their trust put in us for many years, helping us, at this way, to get the progress and growth of our company. We hope to have the opportunity to continue offering our cooperation for our customers to get this Confectionery Industry continues growing for many years."